Eliminate the drudgery of data wrangling.
Communicate more effectively with stakeholders.
Gain confidence in strategic decisions.
Standpoint is a data science company focused on non-profit legal organizations such as legal regulators, bar associations, public legal information providers, associations and foundations.
We help teams squeeze more value out of their data, and use it to build stakeholder support where they need it most. Standpoint clients are more data-efficient in their operations, and more evidence-based in their strategic decisions, to better achieve their organizational mandates.
We help with both data strategy development and project execution; assisting teams to collect, transform, and communicate their data in ways otherwise out of reach with existing resources.
We've worked with non-profit legal organizations for over 10 years. Here are a few of the ways we've helped:
Successfully launching and operating jurisdiction-wide lawyer self-assessment programs (PMBR)
Proving the effectiveness of practice support courses and other CLE programs
Increasing efficiency and effectiveness of public legal information and Access to Justice programs
Assessing law firm regulation programs and other transformative regulatory initiatives
Successful board & bencher proposals for additional strategic resourcing (eg. inside vs outside counsel) for legal regulatory teams
Closing funding and grant requests with compelling documentation and solid supporting data
'Data stitching' diverse teams together in coordinated data collection initiatives in support of collaborative Access to Justice initiatives
"We engaged Steve Wilson and Matt Sims of Standpoint Decision Support Inc. to help solve an important organizational challenge that LSBC faced in 2016.

The work required extensive coordination among different managers and front line service employees. While not lawyers themselves, Steve and Matt quickly became highly knowledgable about many aspects of our regulatory and legal processes.

Their professional approach and on-time on-budget performance were key factors in the ultimate work product, which was supported by the team and successfully utilized in management and Board decision-making.

I would not hesitate to recommend them on the basis of this strong performance."

Timothy E. McGee, QC
Chief Executive Officer, LSBC
Standpoint makes complex projects easier.
Our end-to-end support offloads the onerous project management and data wrangling work, and lets your team focus on what they do best.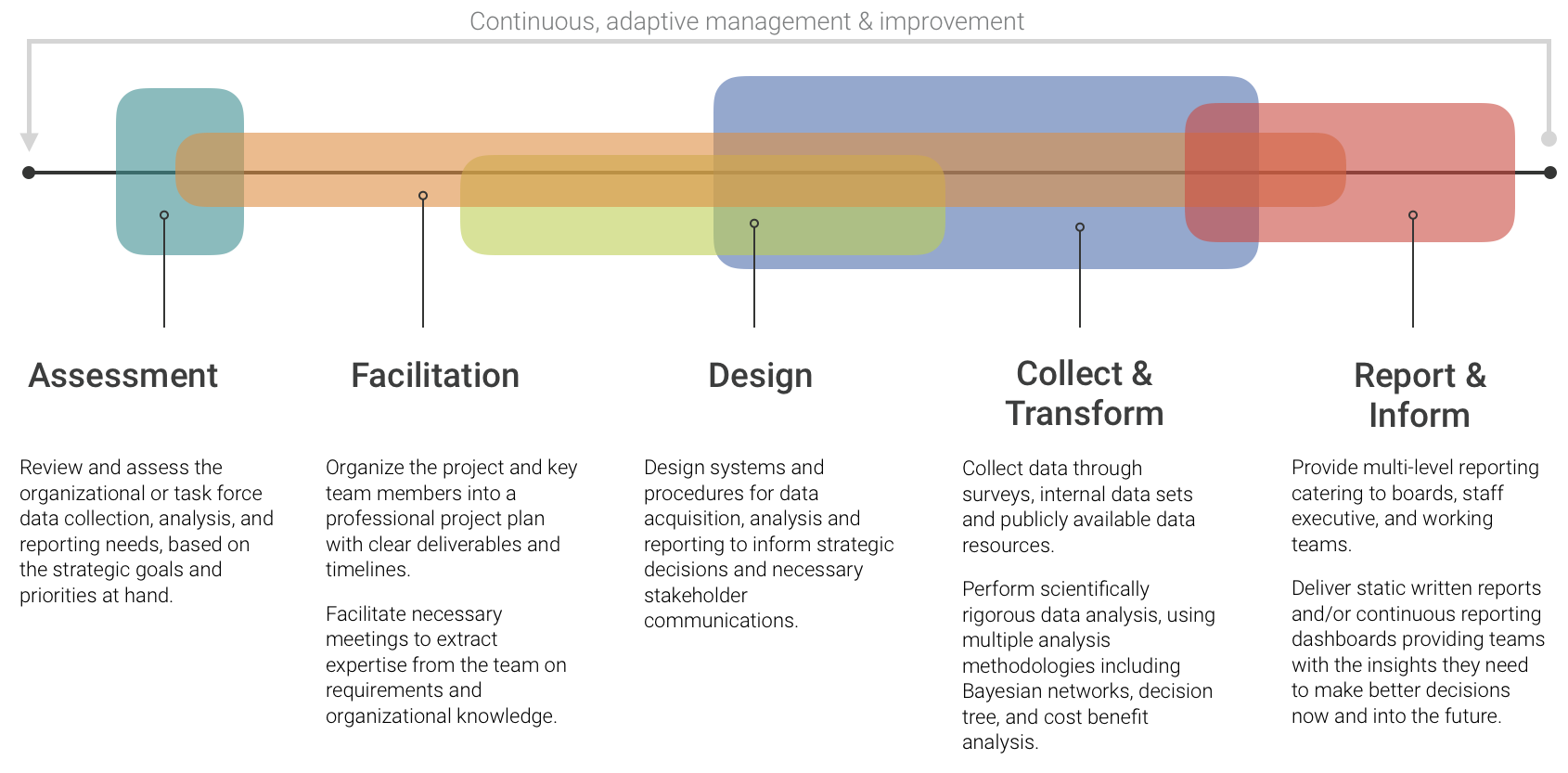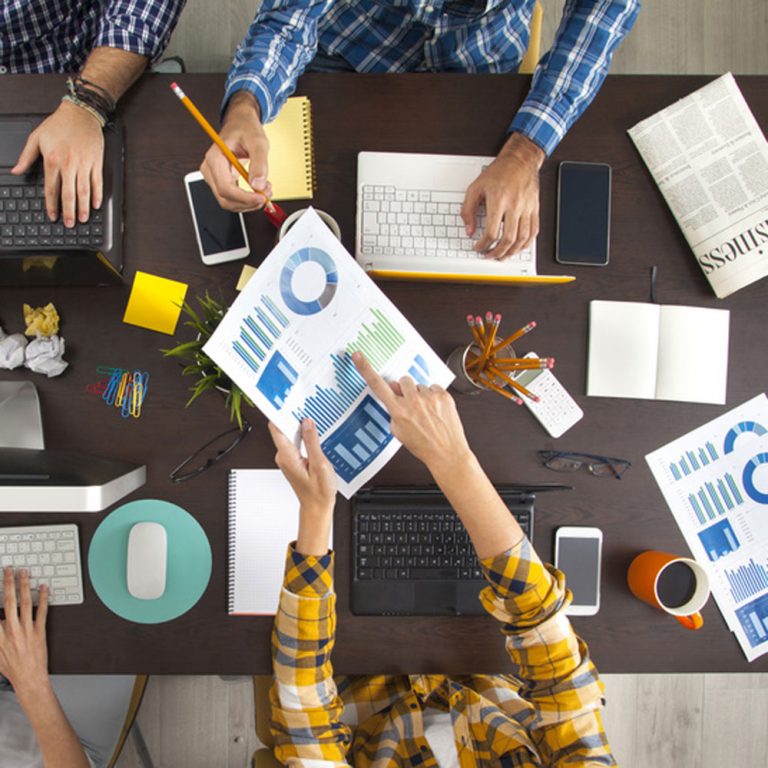 Standpoint Decision Support Inc. is a leading provider of data services to legal stakeholders who are working to take a more evidence-based approach to strategic planning, policy development, and optimizing operations.
If you think your organization could benefit from a better use of data, please contact us. We offer a preliminary, no-cost consultation with the founders of Standpoint – Dr. Steven Wilson and Matt Sims – to hear about your work and shed light on the initial steps on the road to evidence-based practice.