Steve and Matt have worked together for over 10 years as consultants in the legal sector.
Their unique blend of management and technical skills – science, communication, technology and people – enables them to frame problems and deliver solutions few other consultative or internal teams are able to.
Steve Wilson
 Steve has been providing strategic planning and support services to businesses, government agencies and the non-profit sector since earning a Ph.D. in quantitative ecology from the University of British Columbia in 1998. Steve has taken the modeling techniques often applied to complex issues in science and resource management and has extended them more generally to the complex decisions faced by executives and managers in business.
Steve brings to Standpoint a wealth of technical experience across a variety of sectors, and has a knack for cutting through complex situations and bringing order to chaos.
Outside work, Steve and his growing family enjoy exploring their northwest neighbourhood and everything it has to offer.
Matt Sims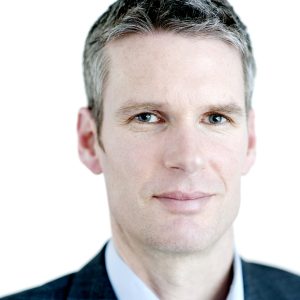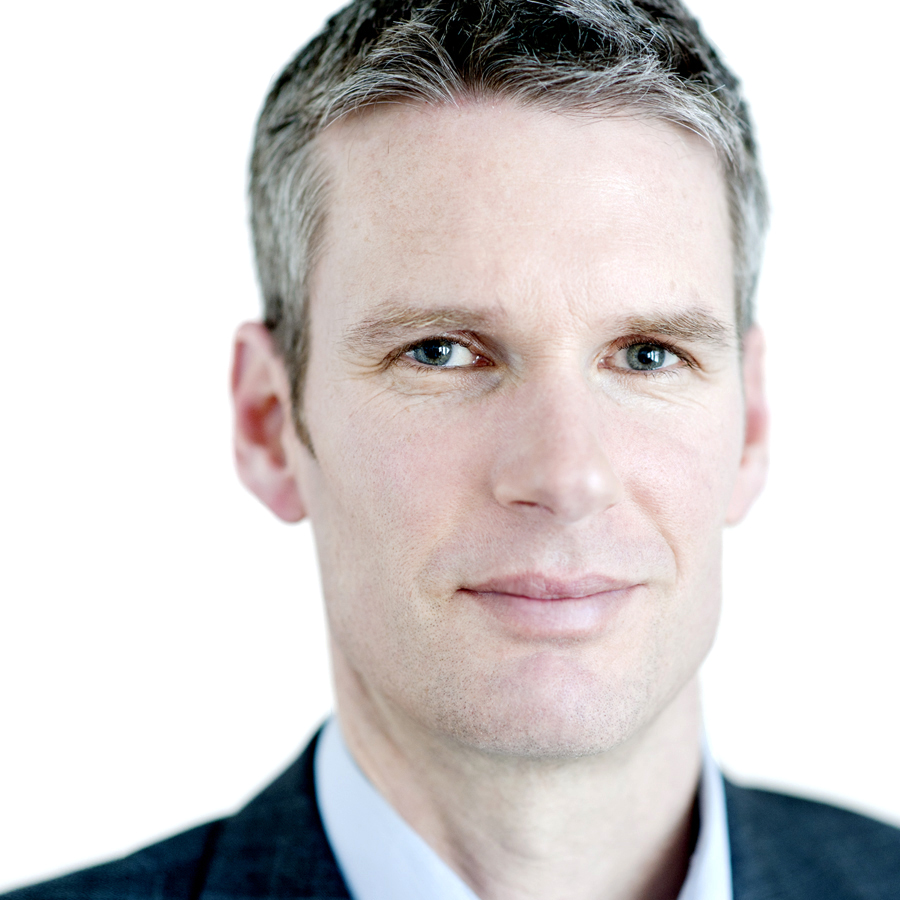 Matt has worked across a wide range of sectors over the past 25 years, exploiting emerging technologies for performance improvements and competitive advantage for customers and clients around the world.
Expert communication and people skills enable him to quickly understand a project's objectives and challenges and immediately deliver value. He's worked with teams and projects across several continents in software development, design and media, and the telecom sectors. He has worked for Bell Canada in Toronto, Lucent Technologies in Vancouver, and more recently as an entrepreneur of several B2B startups.
When he's not reading up on business and technology, Matt is out there with his family having fun in and around Vancouver.